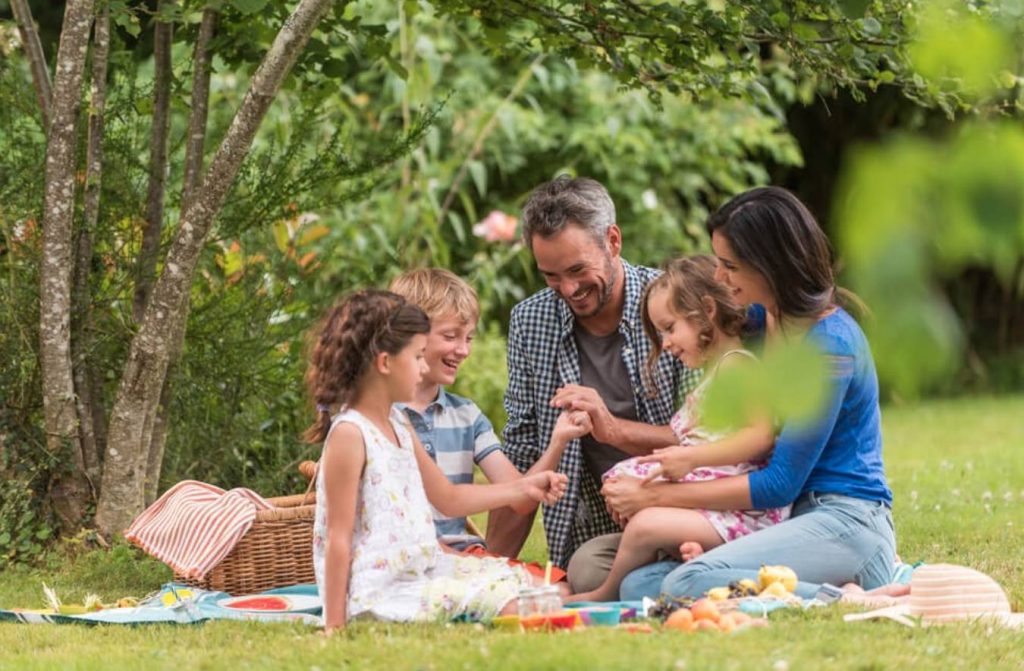 Picnic in Eureka Springs
Choosing where to go on a picnic should be a walk in the park, literally. However, when visiting a new place, it can be difficult to choose the right spot. That's why I have compiled a list of three spots for a picnic in the park near Eureka Springs. Located in the beautiful Ozarks, Eureka Springs, Arkansas, is a perfect getaway. Eureka Springs has multiple parks for different picnic-esque settings. For a picnic in downtown Eureka surrounded by history, check out Basin Spring Park. For picnics surrounded by nature, Black Bass Lake and Lake Leatherwood are excellent options. All of these locations have attractions to check out nearby if you want to make your picnic an all-day adventure!

In the heart of downtown Eureka is Basin Spring Park, which is surrounded by rich history. Eureka is known for the spring located underneath the park, which was thought to have powerful healing properties for many years. Enjoy the Victorian homes of the downtown while the fountain flows in the background. Set up your picnic in the historic Basin Spring Park and explore the downtown shopping scene while you're there. 
Lake Leatherwood is an astonishing 85-acre spring-fed lake! The area is a huge attraction for swimming, boating, fishing, hiking, and biking. Spend the day on the water or bike the 25 miles of trails. Then head over to the west side of Lake Leatherwood, where the picnic area is located. Lake Leatherwood is the ideal location for a picnic in the park. This picnic destination is surrounded by trees, rock formation, water, and wildlife. The park is also home to over 120 different bird species to observe during your picnic!
Black Bass Lake is home to a 125-year-old dam and a variety of trails that loop around the lake. You can choose to have your picnic by the lakeside or decide to walk the Standing Rock Trail, which leads to a picnic area. While on the trail, look out for Standing Rock, a sandstone formation that protrudes from the lake. Relax next to the water during your picnic and finish the day by hiking the other trails around the lake, such as Bluff Trail and Sycamore Spring Trail. 
Quintessential Eureka Springs Lodging
Plan a picnic in the park when you visit Eureka Springs. Visit the historic Basin Spring Park for a picnic in downtown Eureka. Black Bass Lake and Lake Leatherwood are both located next to the surrounding trails if you want to hike after your picnic. Utilize the provided picnic areas or lay your blanket next to the lake. Whatever you decide make sure to book your cabin at Can-U-Canoe or call 479-253-5966.