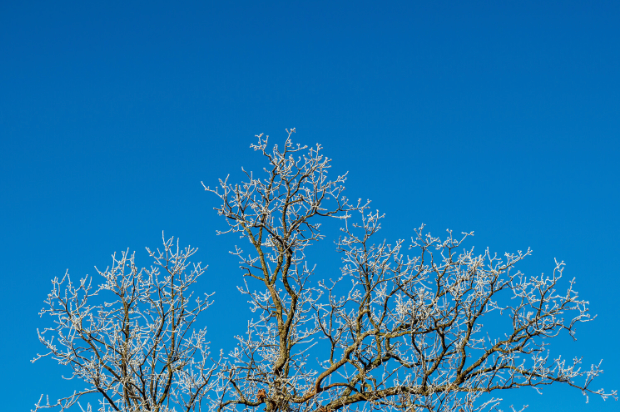 An Arkansas Winter Vacation in Eureka Springs
One of the most endearing qualities of Eureka Springs is that it remains a viable vacation spot throughout the entire year. As the temperatures wane, so do the number of tourists, making an Arkansas winter vacation a highly enticing prospect—especially after a hectic summer! So, even if you need to bundle up a little, there's no reason you can't enjoy the Arkansas Ozarks this winter. After all, it doesn't get too cold. What's more, Can-U-Canoe, just north of Eureka Springs, has an impressive assortment of Ozark mountain cabins on the White River in one of the most beautiful parts of the south-central United States. Some people may be wondering what things to do in Eureka Springs this winter, but fret not. We put together a quick guide to give you a few ideas on how to spend your Arkansas winter vacation. 

Things to Do in Eureka Springs this Winter
Although winter is considered a quiet season for much of the Arkansas Ozarks, there are still plenty of fun things to do for an Arkansas winter vacation. Boasting the United States' only entire business district on the National Register of Historic Places, the tale of Eureka Springs is as unique as it is long. Therefore there is a bevy of museums and historical sites to explore. Furthermore, the historic downtown is home to various eateries, outfitters, and specialty shops, making the fabled city a prime destination for holiday shopping and entertainment. One noteworthy aspect of the local history is the natural hot springs that drew settlers in the late 1800s due to their healing waters, giving way to the many spas and wellness centers throughout the city. Here are a few specific things to do in Eureka Springs this winter: 
Ozark Mountain Cabins on the White River
There are a lot of Ozark mountain cabins to choose from; that's why Can-U-Canoe strives to stand out from the crowd. In addition to our river view cabins, we also have a selection of rustic suites that feature full kitchens, heated bathroom floors, and electric fireplaces. For more information to plan your Arkansas winter vacation, please visit us online or call 479-253-5966.