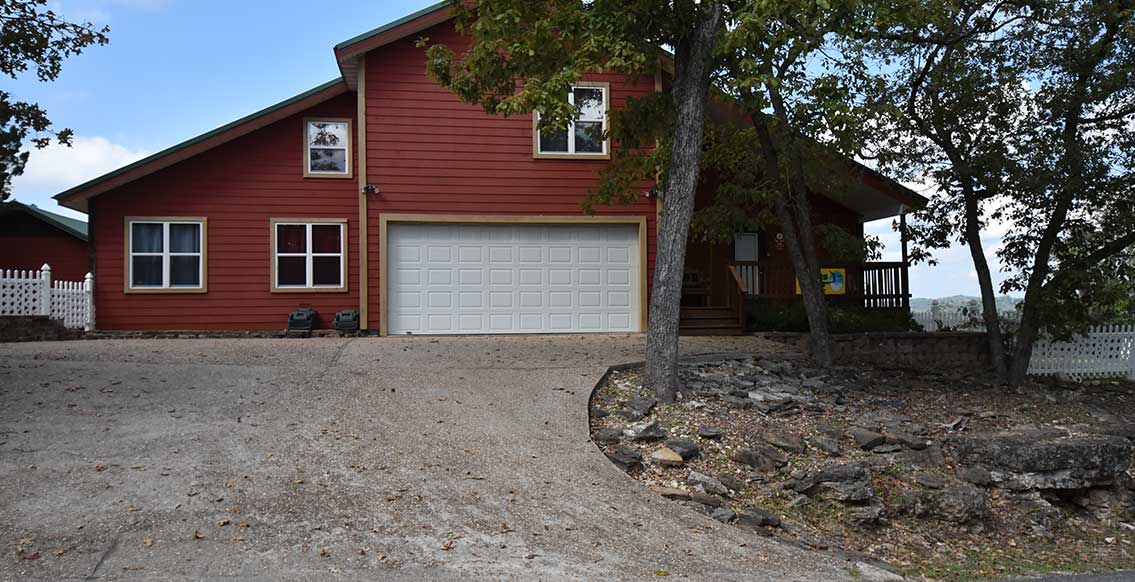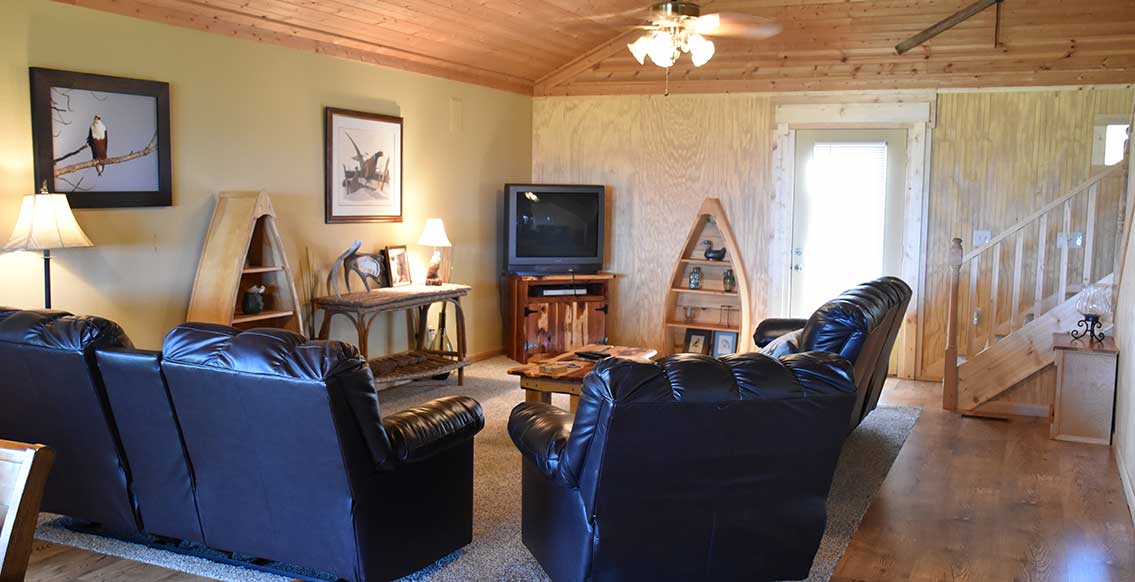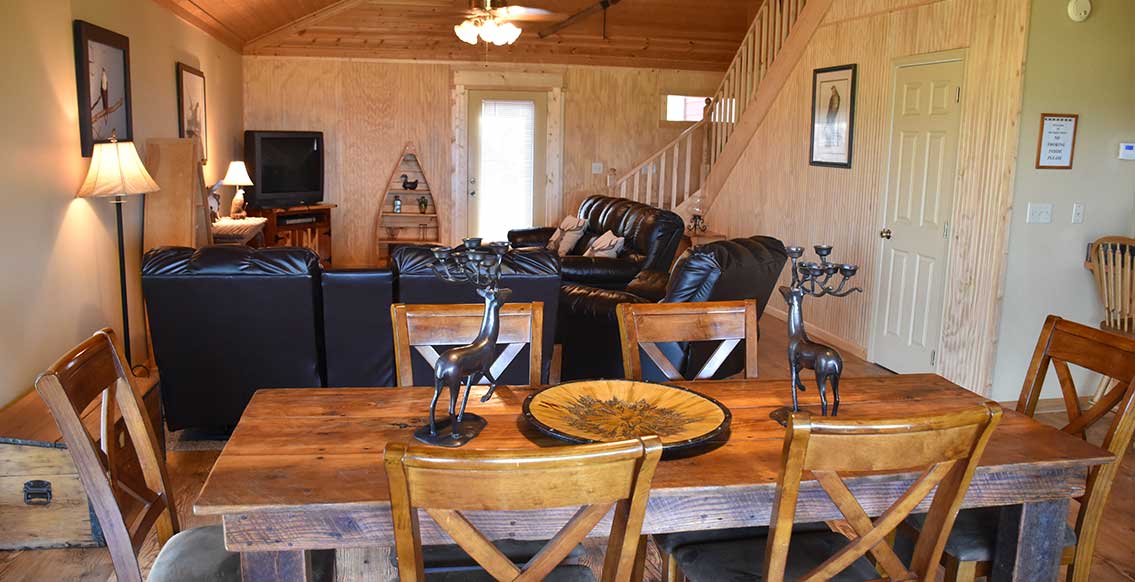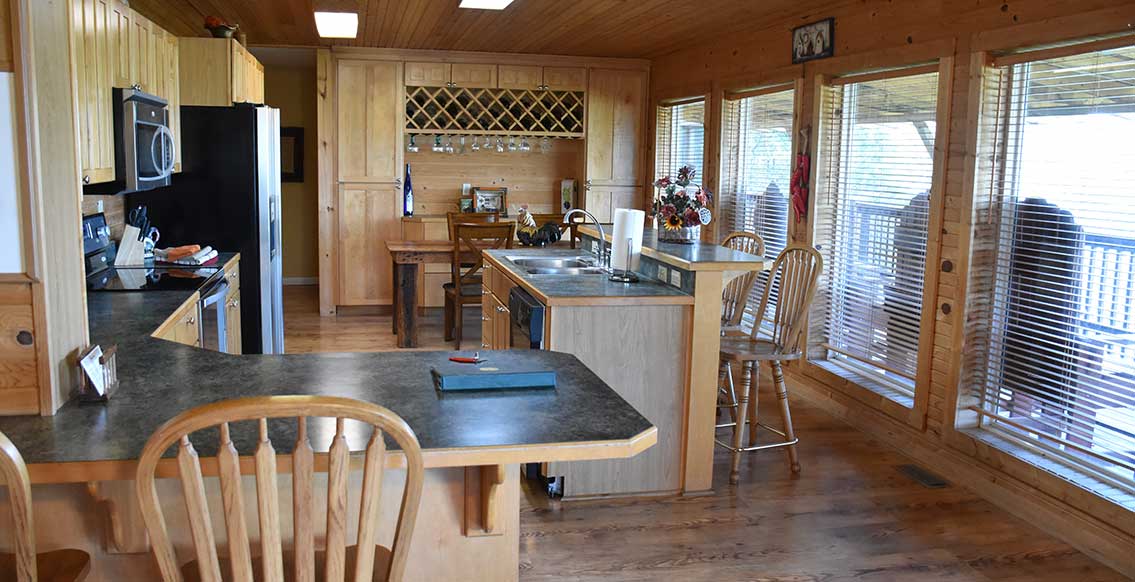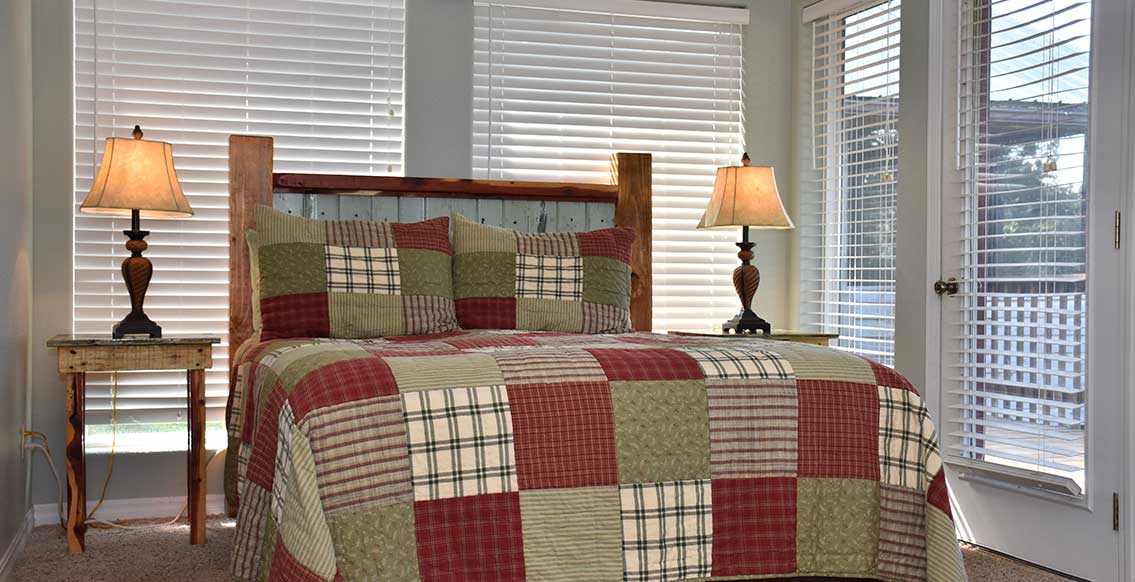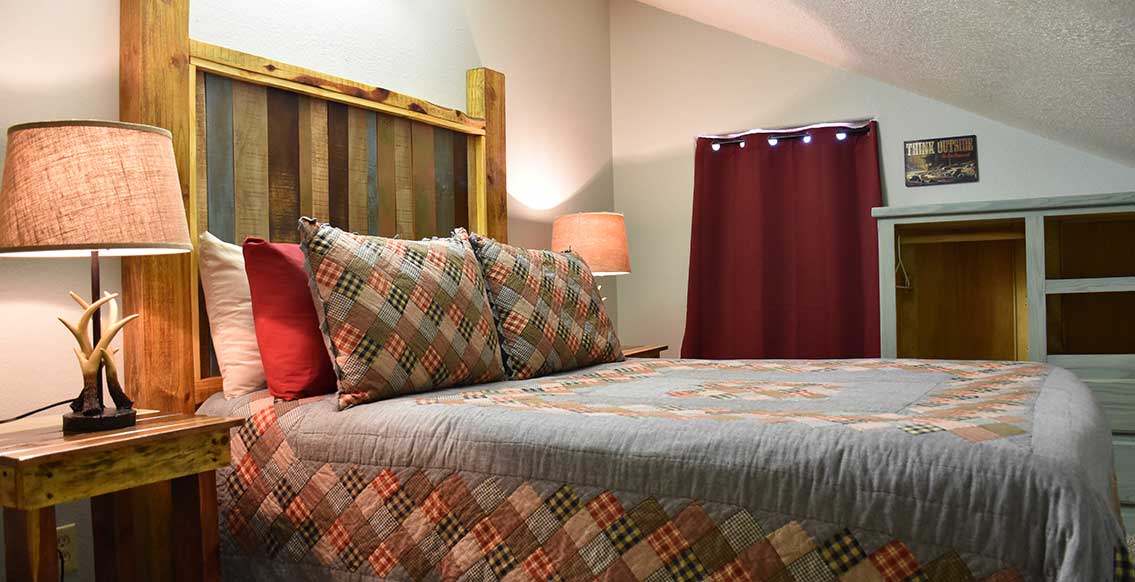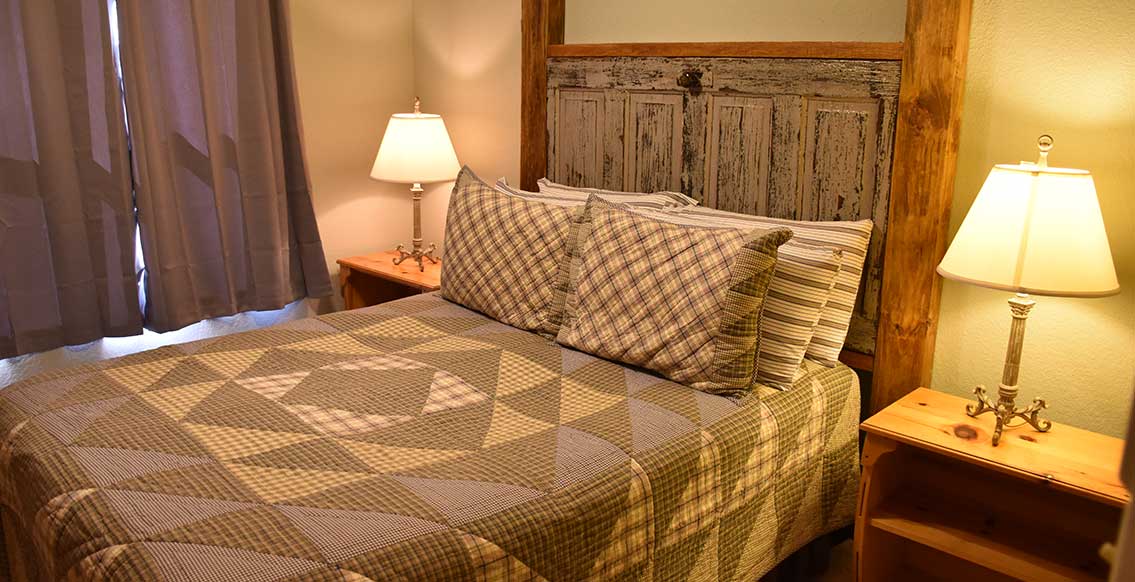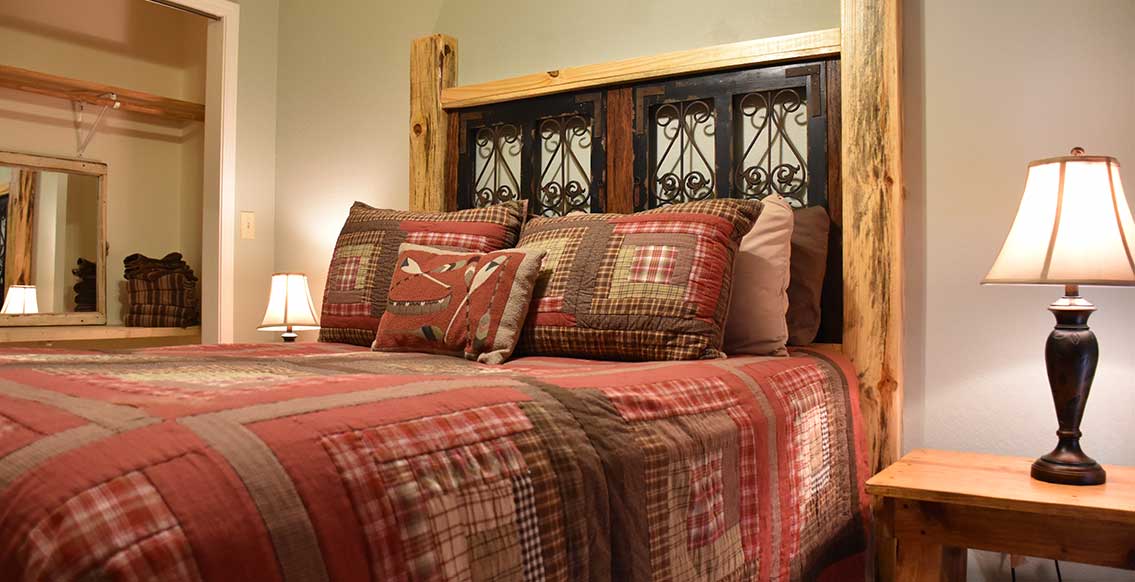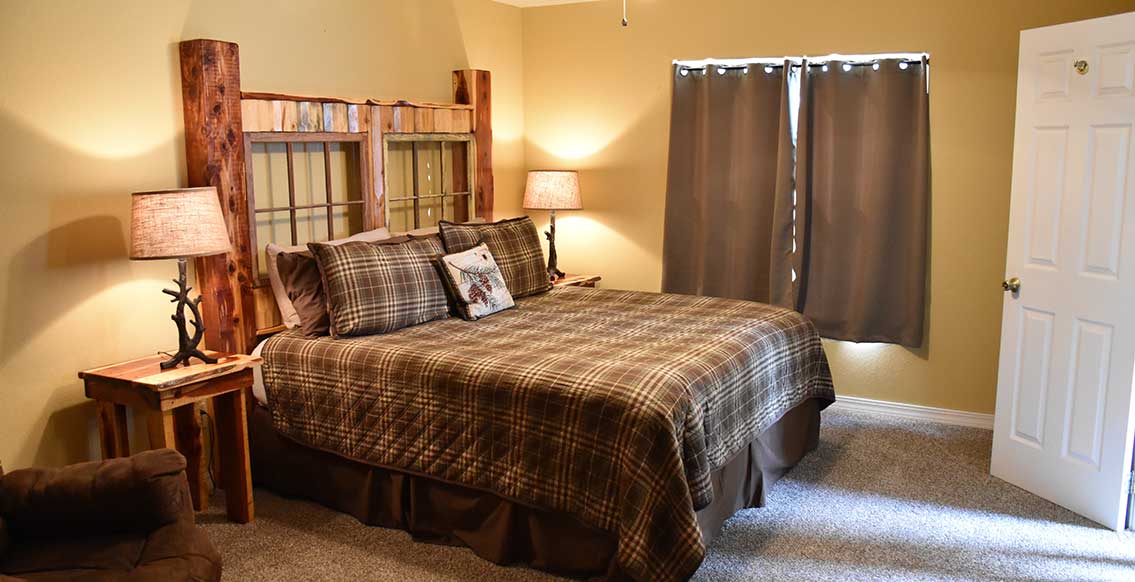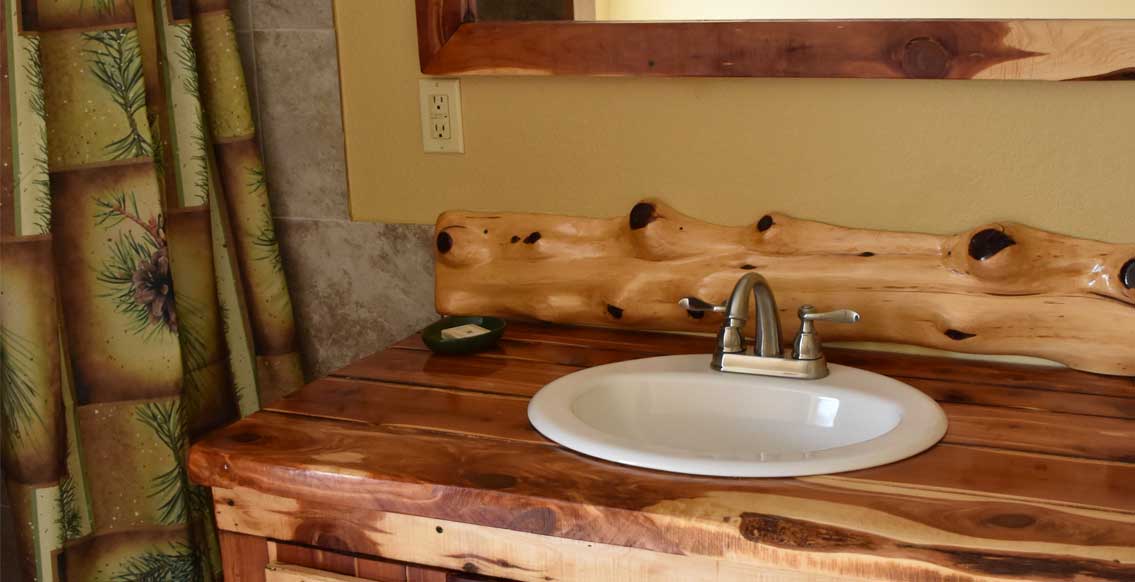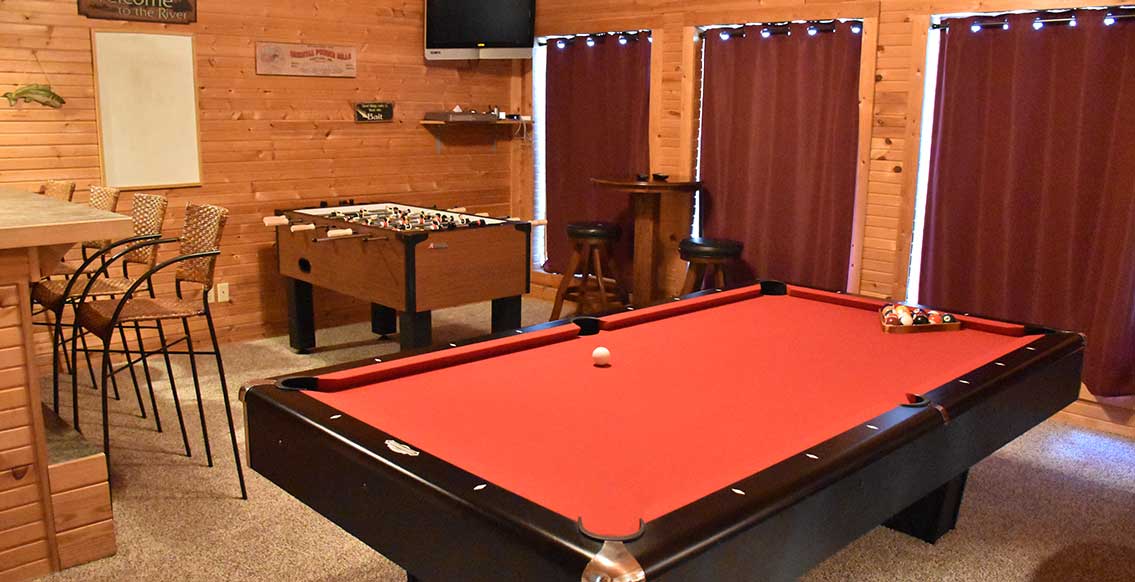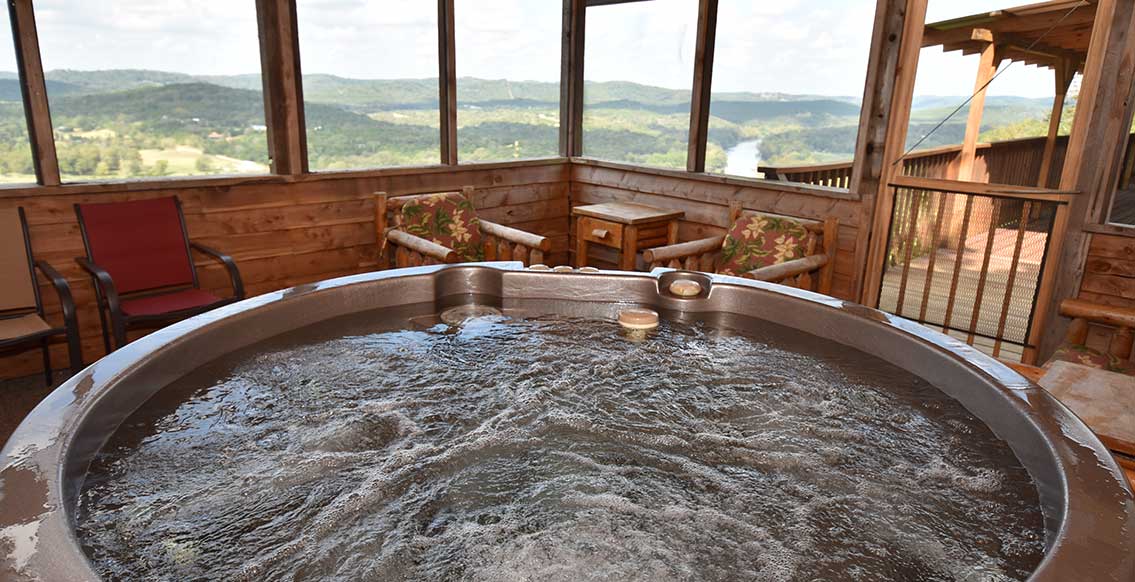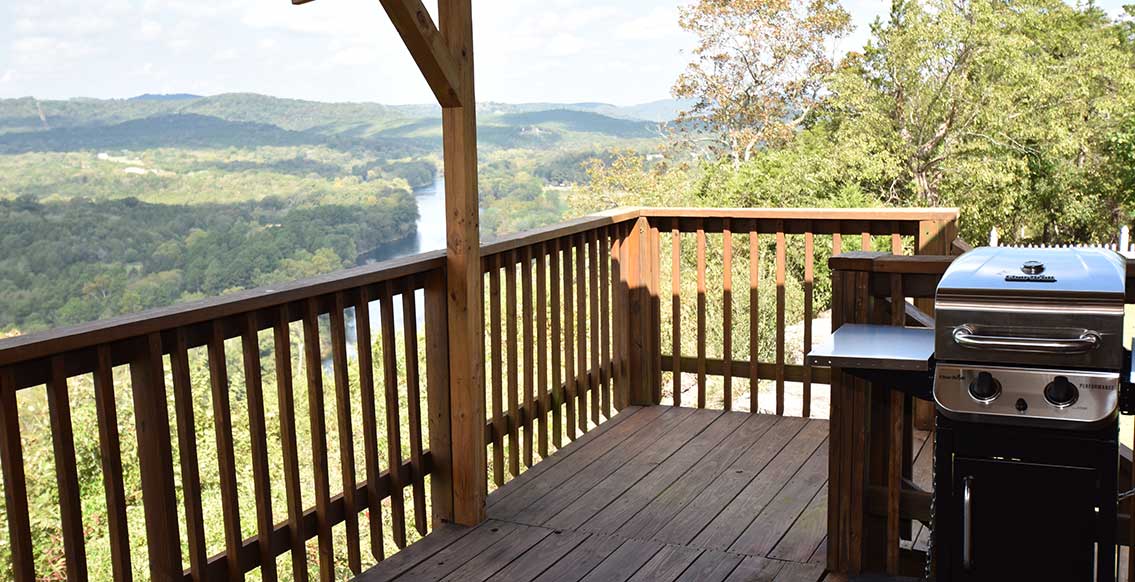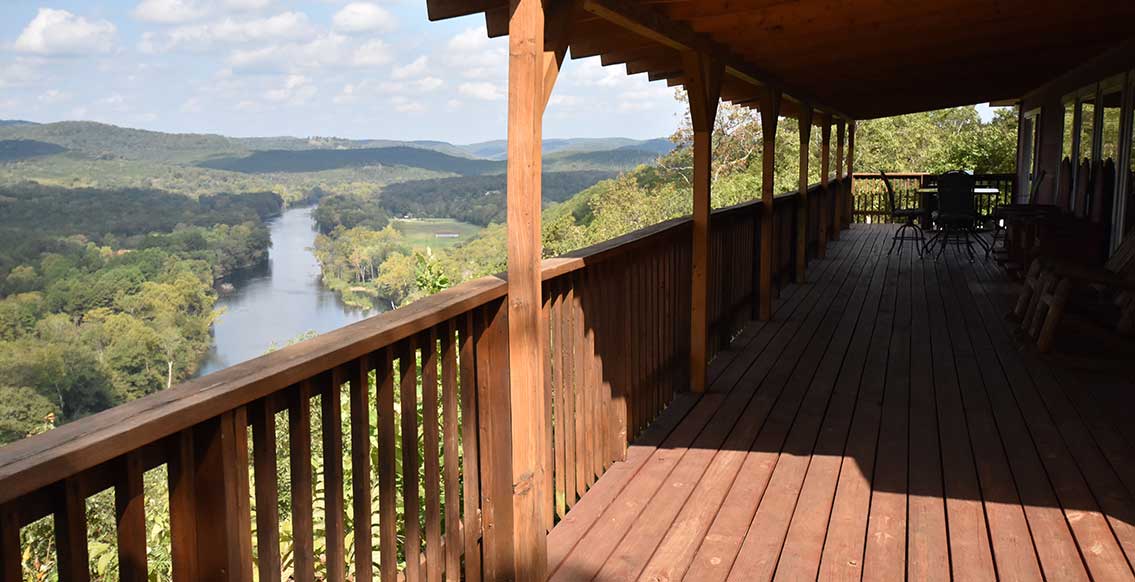 Eureka Springs Luxury Vacation Home
Eagle's Roost - A luxury Beaver Lake vacation rental.
The Eagle's Roost is located on a limestone bluff approximately 300 FT above the beautiful White River with absolutely amazing views. The name for this vacation house was chosen due to the large number of Bald Eagles that frequent the immediate area around the house during the mating season. They circle and frequently roost on dead tree snags on the property.
The house is perfect for your private getaway, gracious wedding, honeymoon, or family vacation. The large "family room" provides entertainment with a wet bar, foosball, and pool table topped with an amazing view of the valley from the second floor. Our hot tubs are emptied and sanitized between each guest for your bathing pleasure.
Regardless of all the great amenities the reason you will love the Roost is THE VIEW…JUST AMAZING….THE SUNSETS UNBELIEVABLE.
The Eagle's Roost is ideal for your family reunion!
Cabin #108
Eagle's Roost
5 Bedrooms
Five Bedrooms
Amazing View
Large Family Room
Pool Table
Foosball
Wet Bar
Hot Tub