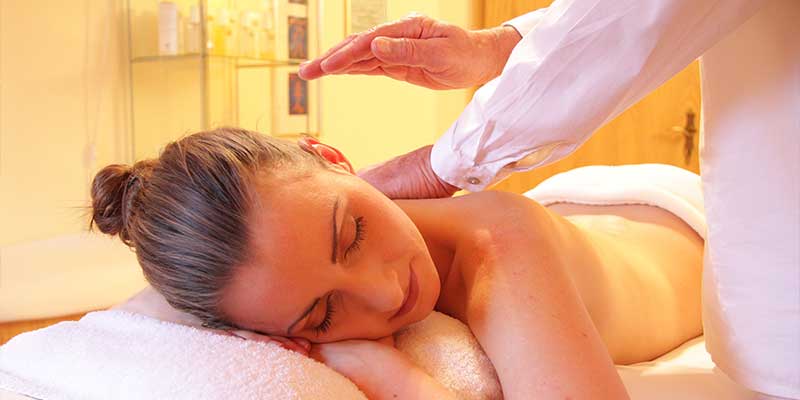 Eureka Springs Massage
Eureka Springs is well known for its wonderful Spa Experiences.
Enjoy one of the local spas or contact one of the many massage therapist that will come to the cabin and provide the ultimate massage experience. Indulge in the relaxation of having an in house massage followed by a soak in your own private hot tub. Top off the evening with a catered dinner by our exclusive Chef Anna.
---