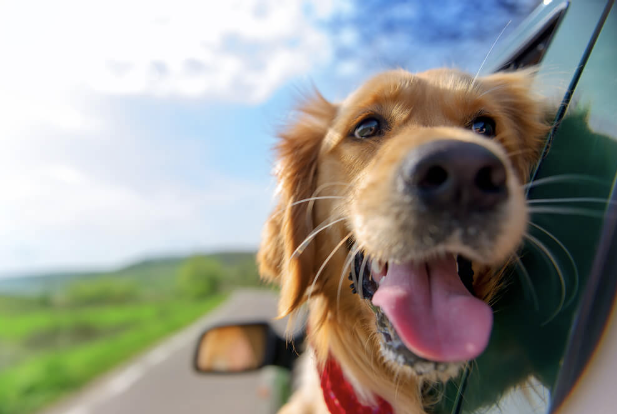 Pet-Friendly Cabins & Activities in Eureka Springs
No vacation is complete without the entire family, and yes, that means your dog as well! At Can-U-Canoe, we understand that pets are part of the family, and that's why we offer pet-friendly cabins in beautiful Eureka Springs. We are the perfect place to bring your four-legged friend with plenty of outdoor space for walks and lounging in the summer sun. And Eureka Springs has plenty of activities and restaurants where your dog is more than welcome to tag along! Discover the Eureka Springs pet-friendly cabins and activities that make our destination ideal for fido.
Before sharing some of our favorite pet-friendly activities, we want to share our pet policy:
Pets must be pre-approved before booking your cabin.
All pets must be leashed when outdoor for their safety and the safety of others.
Pets are not allowed on furniture or bedding.
There are additional charges for pet hair removal from furniture or bedding.
Paw-some Things to Do with Your Dog in Eureka Springs
Eureka Springs offers the perfect pet-friendly getaway in Arkansas. We have a fantastic dog park in town and a gift shop specializing in unique gifts for pets. Here are our favorite dog-friendly activities in our historic Ozark town:
The Best Eureka Springs Pet-Friendly Cabins
Can-U-Canoe offers Eureka Springs pet-friendly cabins for every size group vacationing in the area. Our small cabins feature a one-bedroom ideal for couples travelling with their beloved pets. Our family cabins offer enough space for everyone, with three to five bedrooms for larger groups. Discover all of our pet-friendly cabins here, and start planning your vacation in Eureka Springs today!